A Caring Cleaning Team
Cleaning Made Easy Book expert home cleaners at a moment's notice.
Just pick a time and we'll do the rest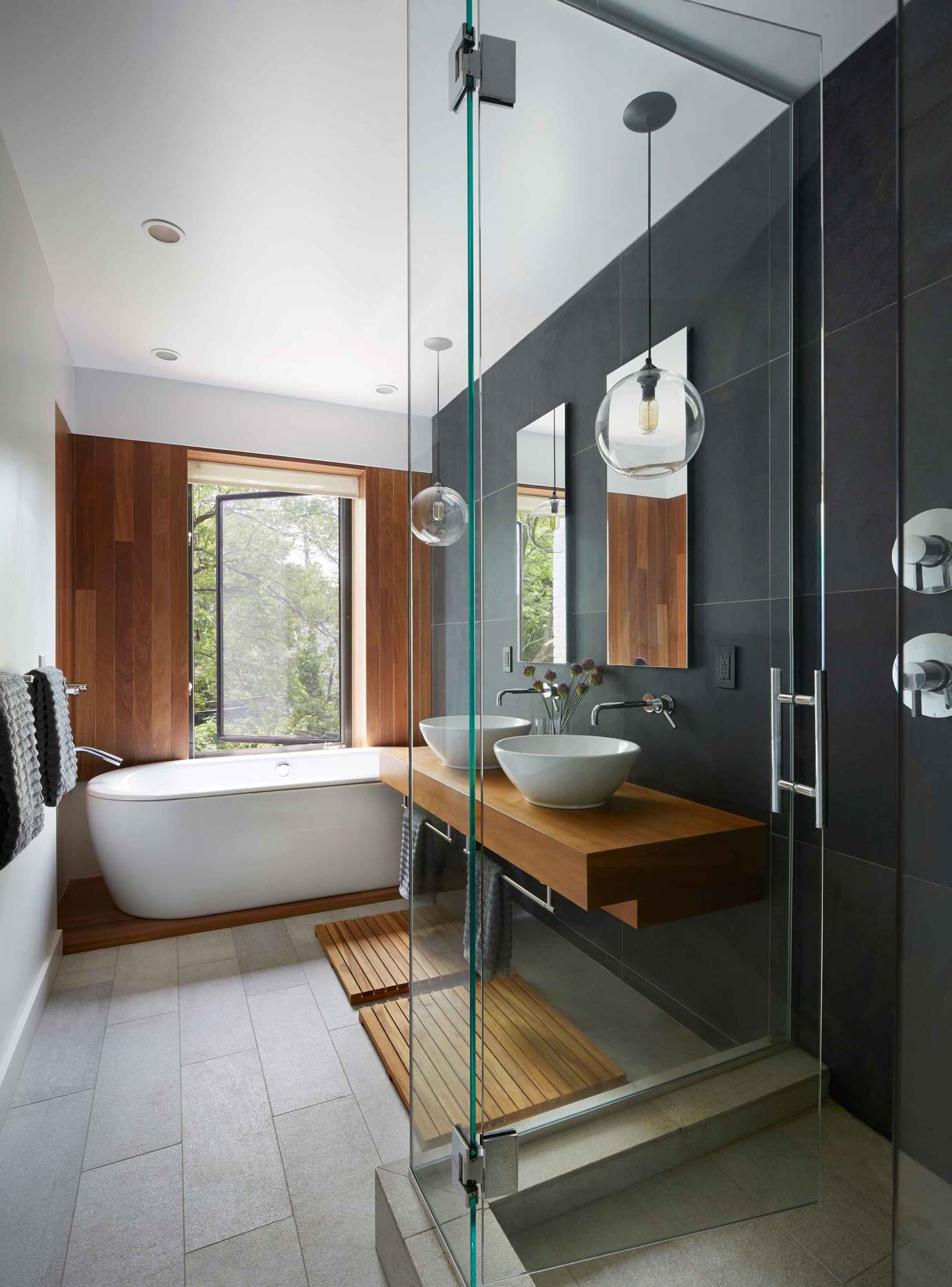 Giving you More Time To Spend On What Really Matter
Move In  Move Out Cleaning
Move In  Move out Cleaning
Move in move out cleaning – Our cleaning system sets us apart. Our customers keep coming back to us, because we provide services that work and keep their homes and apartments clean, right down to the little details. This extensive cleaning system, which we call our Detail-Clean Rotation System, which has been proven to be effective in more than five million cleans!
How does our move in move out cleaning program work?
We start with a thorough detail-clean throughout your house over the course of the first two cleans. On the first clean, our maid service will thoroughly clean your apartment, with special attention on your kitchen and bathrooms. On the second session, we'll clean your entire apartment, but this time we'll provide detail-clean services in your sleeping and living areas. We'll continue to maintain this detail-clean level throughout your home throughout our next visits by providing deep cleaning services on a rotating basis.
Every time we clean, we'll provide services that include the following:
Bathrooms Cobwebs removed, dusting, floors cleaned, toilets cleaned, mirrors / chrome fixtures cleaned, shower doors cleaned, tile walls, bathtub / showers cleaned
Sleeping AreasSurfaces hand wiped, floors cleaned, general dusting, cobwebs removed, doors and door frames spot cleaned
Living Areas Surfaces hand wiped, cobwebs removed, doors and door frames spot cleaned, general dusting, floors cleaned
KitchenCountertops cleaned, outside of range hood cleaned, top and front of range cleaned, drip pans / glass top surfaces wiped, sinks cleaned and chrome shined, fronts of all appliances cleaned, general dusting, cobwebs removed, microwave wiped out, doors and door frames spot cleaned
Frequently Asked Questions About Move out and In Cleaning Services
It all depends on the size of your new home, its condition, and the specific services you want. We provide a personalized estimate for every move-in cleaning or move out cleaning service customer in Cape Town South Africa.
The best time to clean your new home is before you move in, allowing for an in-depth clean, so every inch of the house gets the attention it deserves! A thorough cleaning of your new home also gives you a clean and fresh space for unpacking. The same applies when you are about to move -out the premises(End of Tenancy ) we all need to leave behind a very clean and welcoming environment to the upcoming tenant.
Once you've moved in and settled, life can return to normal quickly. Whether you need help catching up with the housekeeping or want to enjoy a clean home all the time, we can help you with these services and more:
One-time cleaning services to get your housekeeping routine back on track.
Apartment cleaning services to make apartment and condo life even more convenient.
Recurring house cleaning customized for your schedule so you can enjoy a clean home more often.
Special event cleaning services that help make your celebrations less work and more fun.
When you're moving or want cleaning help around the house, you deserve the flexibility and professional experience of customized cleaning services from KleanCo Cleaning Company.
Related Services done By KleanCo Group
Make your new space work for you. From quick repairs to light remodeling, trust the KleanCo Group
family of home service brands for everything around the house, inside and out!
Carpentry Services custom shelving and bookcases to optimize your new home's storage.
Plumbing Services for all your plumbing works and maintenance.
Paving Cleaning
Paving Repair and Installation
Painting Services
Roof Repair and Maintenance Services